Healthy Chocolate Protein Shake
1/2 cup frozen banana pieces
1 cup unsweetened almond milk
1 tbsp peanut butter (or any nut butter)
1 tbsp cocoa powder
1 scoop chocolate IQed®
Handful of ice (approx. 5-7 cubes)
Optional: (if made for breakfast or an energy boost)
1 tbsp slivered almonds
1/4 cup quick oats
1 tbsp instant coffee
Place all ingredients into a blender (I use this Ninja – makes all of my smoothies and shakes super creamy and buttery smooth.)
Blend until it's a smooth, thick mixture. To make it thicker, add more ice cubes and/or frozen bananas.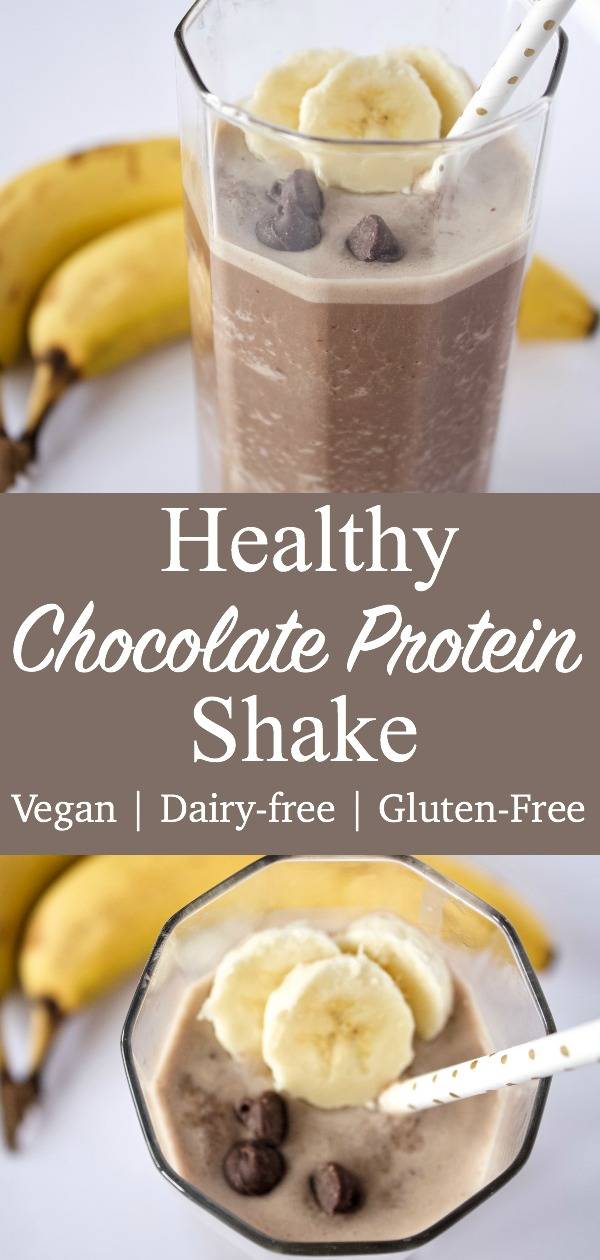 IQed provides all the good stuff like essential nutrients, turmeric, complete protein, and Omega 3s and is tested free of all the bad stuff like heavy metals, preservatives, hormones, and pesticides. Did you know that IQed is one of the only foods tested free of heavy metals? Heavy metals are neurotoxins that store in the body. Even if a food is certified as organic it doesn't mean it's free of heavy metals.
Get IQed, the patented all natural smart food conceptualized by a mom and carefully perfected by doctors to enjoy as a complete meal, or a snack to improve an imperfect diet.